Constant Current LED Neon Flex DC24V for Outdoor decoration
Are you still worrying about the voltage drop?
If your project needs to use the uniform Light distribution and more than 15 meters of light strips.
Our Constant Current Neon strip is your good choice.
18meters per reel without voltage drop. Light uniform and no spot.
https://www.ipixelleds.com/index.php?id=117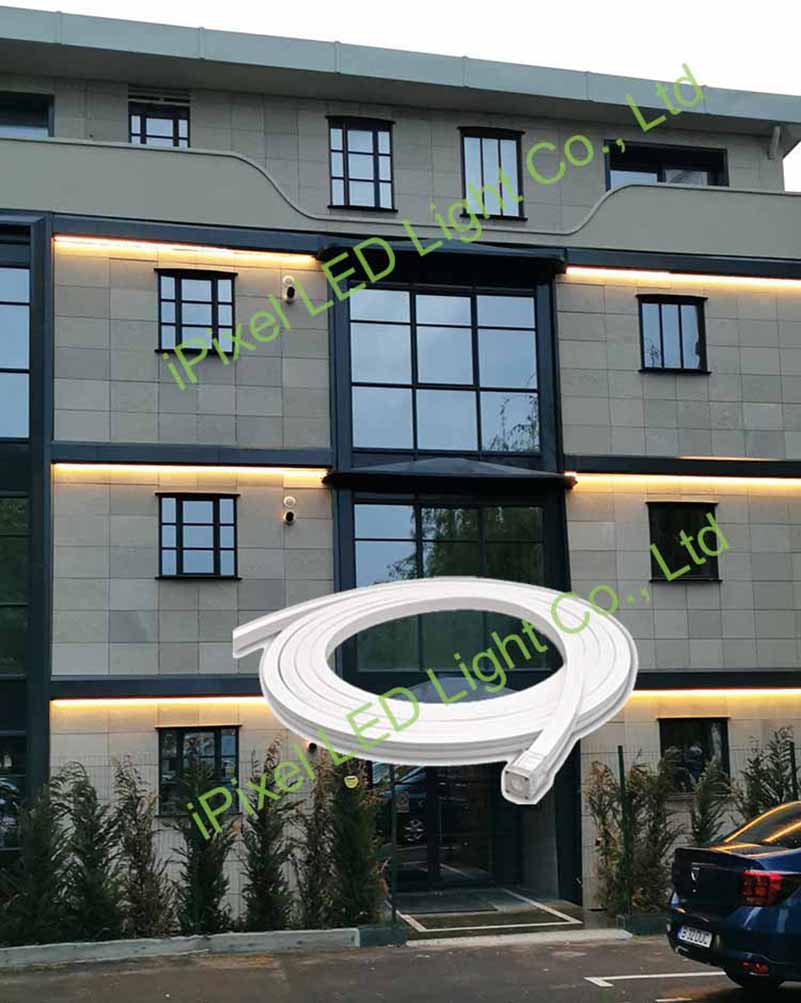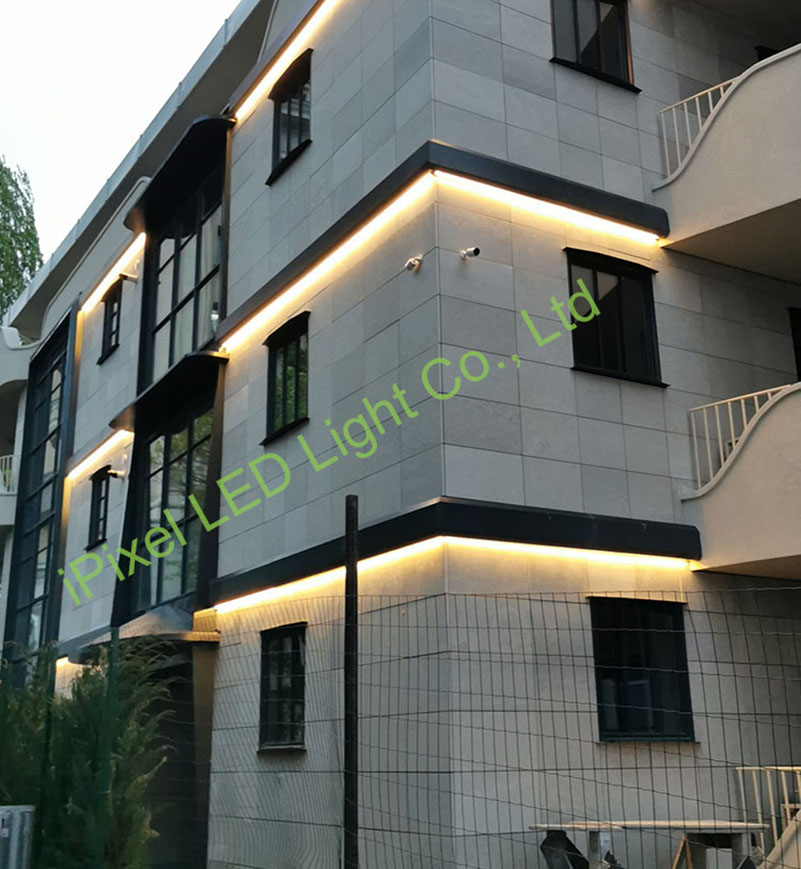 Our customers use this neon strip to decorate the house,very bright and uniform.