This is December job for our customer,
They bought about 700m of neon flex WW and 180m of RGBW neon flex.
the size for WW is 12*12mm, 120led per meter, 24V,
RGBW is 10*20mm, 60led per meter, 12V,
Aamazing lighting design!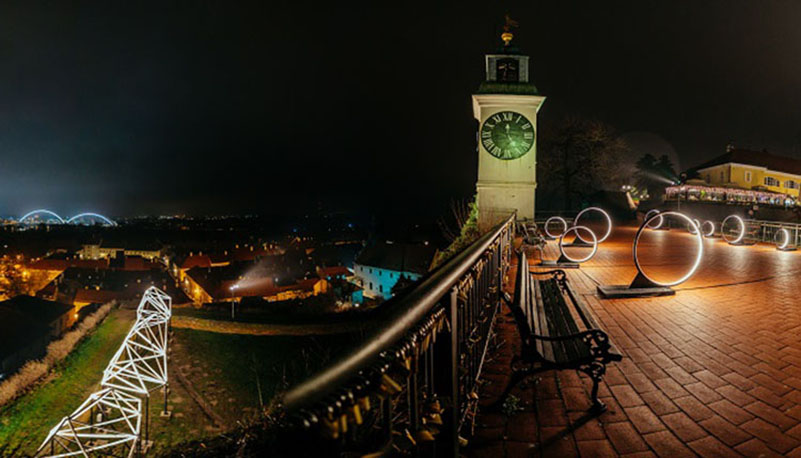 Foto: Bernard Bodo / Dušan Petković
Thanks!wish their business booming !