Water Park,it can bring cool in summer.
The company organizes employees to take part in the one-day tour of Changlong water park to release their mood, keep away from the intense work pressure and stimulate their enthusiasm for work and life.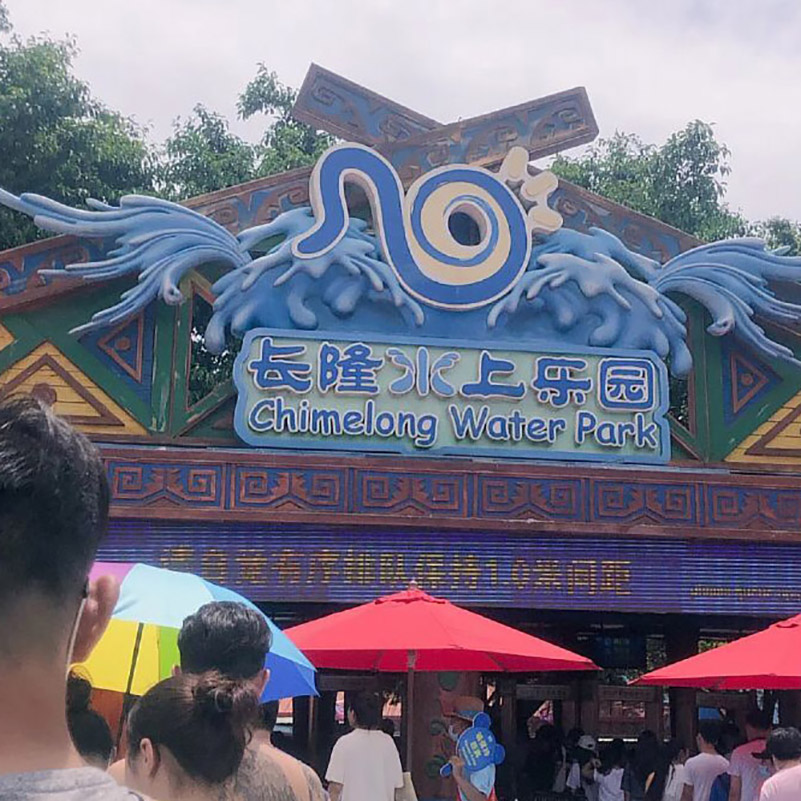 The huge waves of "Extreme River" rise in joy, and then to the screams of "Slide Wheel" and "Python slide ".One project after another, without stopping.
Have fun the whole day!