Since the outbreak in 2020, few corporate events have been held. Now the situation in China is getting better
and the epidemic is basically under effective control. In order to improve the cohesion of the company and
enhance the physical quality of the staff, the company decided to organize a mountain climbing activity every month,
everyone must climb to the top of the mountain within the prescribed time. This is our first climb today.
Although the process was difficult, none of us gave up.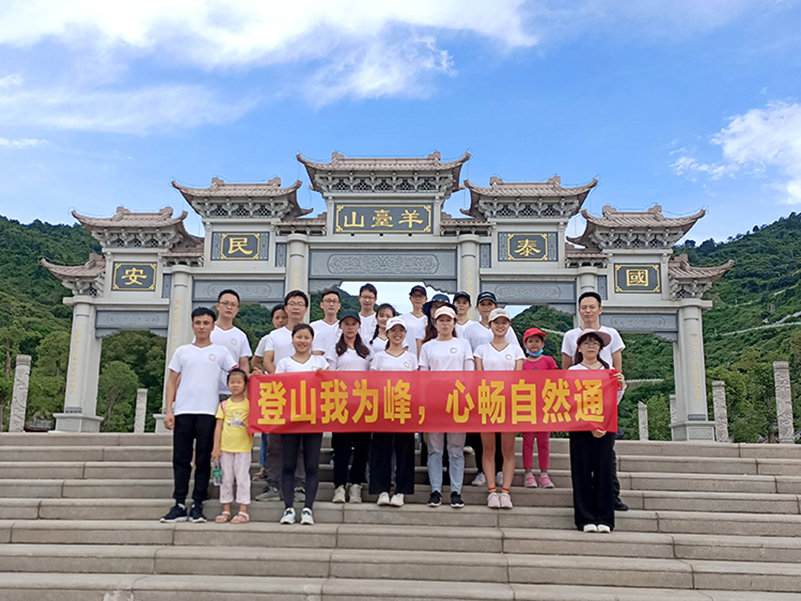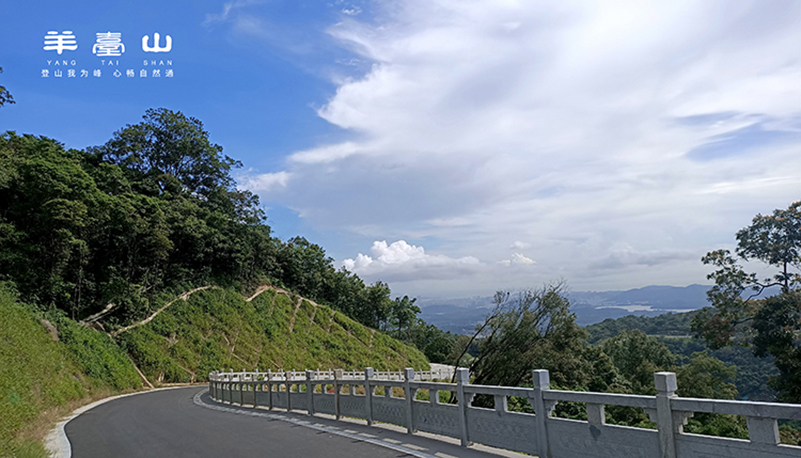 Yangtai Mountain Forest Park is located in the northwest of Shenzhen city, in the center of the administrative
territory of Shenzhen City, with a total area of 28.52 square kilometers. The main body of the park Yangtai
Mountain is 587.1 meters above sea level, which is called "the first peak in the west of Shenzhen". The terrain of
Yangtaishan Forest Park extends to the center of Dayangtaishan, forming the landform features of high hills and
low mountains in the middle and low in the four sides.
The park is rich in wildlife resources. According to investigation and statistics, there are 452 species of higher
plants of 114 families and 82 vertebrates, and 8 species of animals and plants under special state protection.
In 2004, "Yangtai Pinnacle" was rated as one of the eight sceneries in Shenzhen.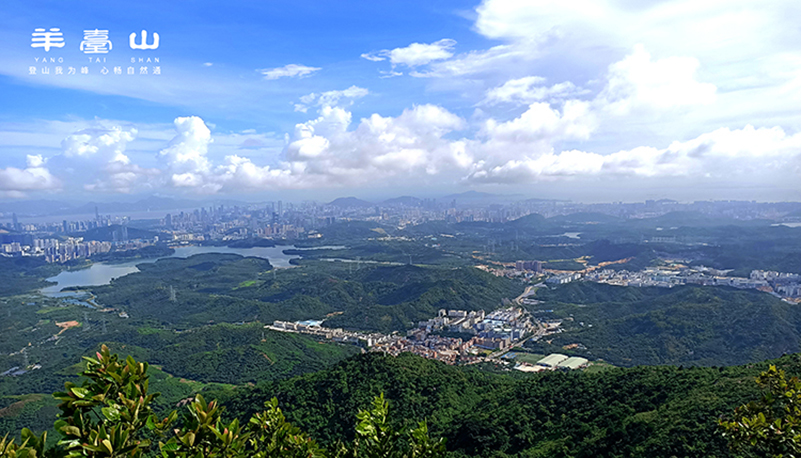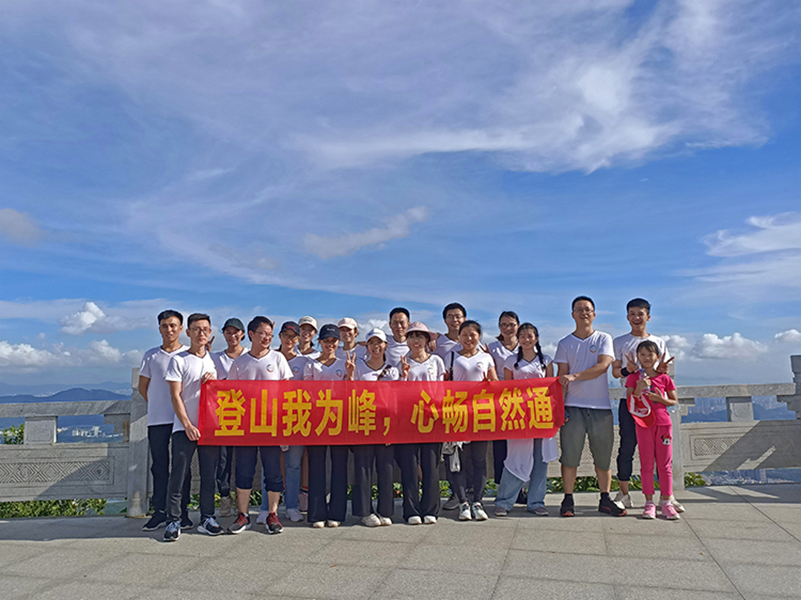 I believe that through our climbing activities, our company will become more united and more powerful.