Pixel Flex Neon Strip project in Netherlands
Use digital neon led strip to make American Christmas house .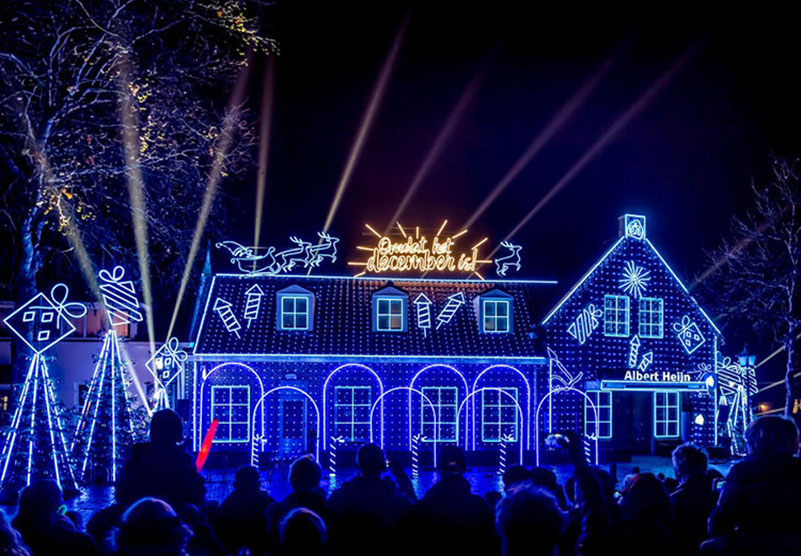 DC12V pixel Neon led strip,60pcs SMD5050 LED RGB and 20pcs WS2811 IC/m.
There is a black mark on side of Neon every 50cm where it could be cut accurately.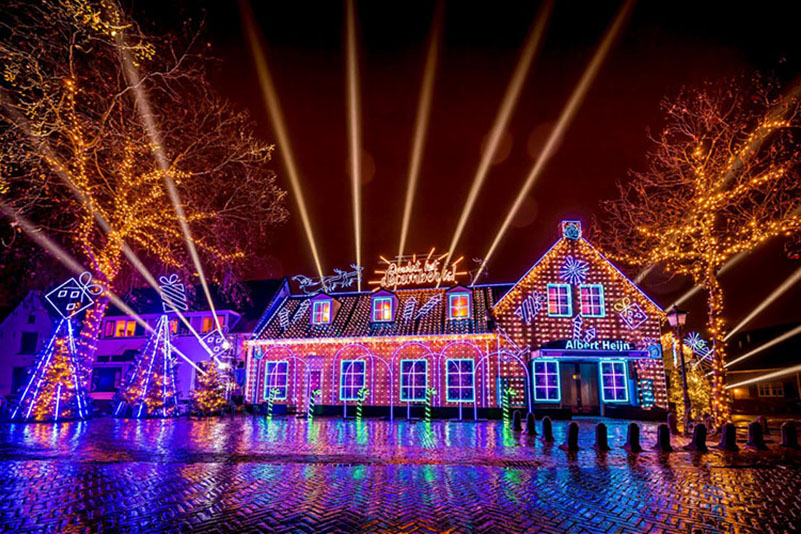 Aamazing lighting design!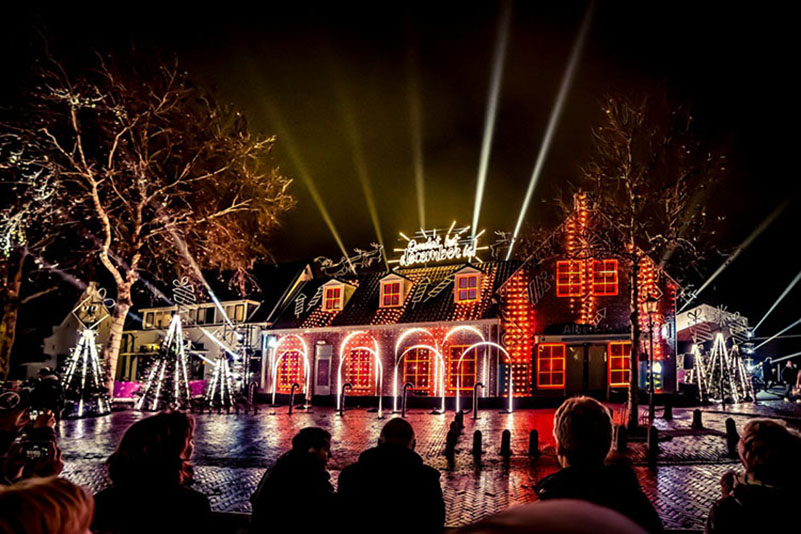 Foto: Jorrit Lousberg
Thanks!wish their business booming !