SK6812 RGBW LED strip project in Germany
This project is finished by our Germany client.
He used the Aluminum profiles and SK6812 RGBW LED strips to decorate the club.
The SK6812 RGBW LED strip is DC5V 60leds/m waterproof with silicon tube.
Here is the link that you can get more information about this led strip:
http://www.ipixelleds.com/index.php?id=117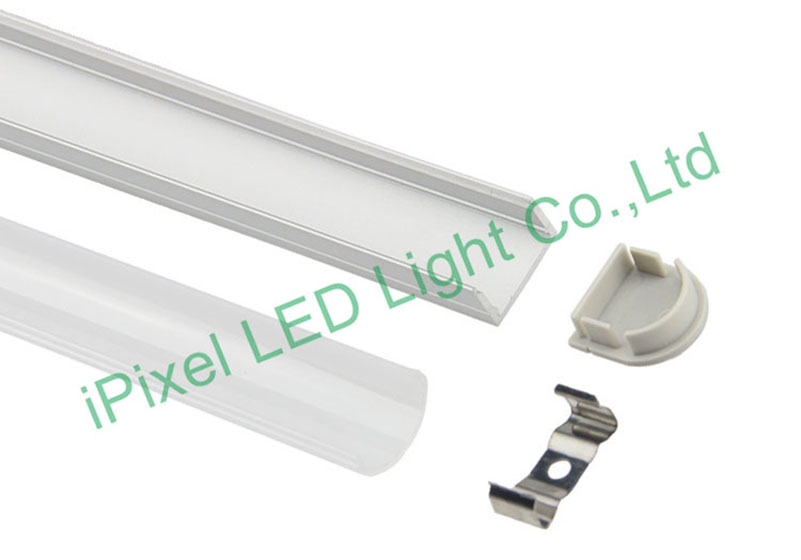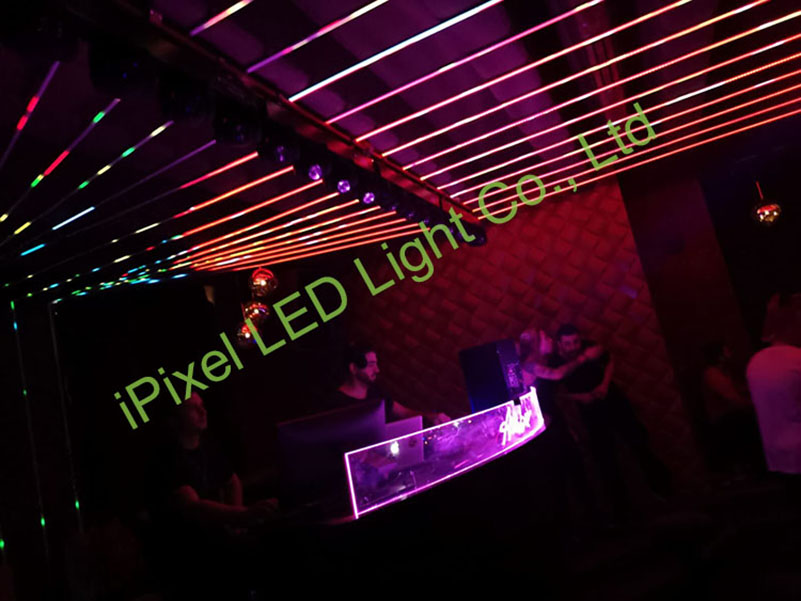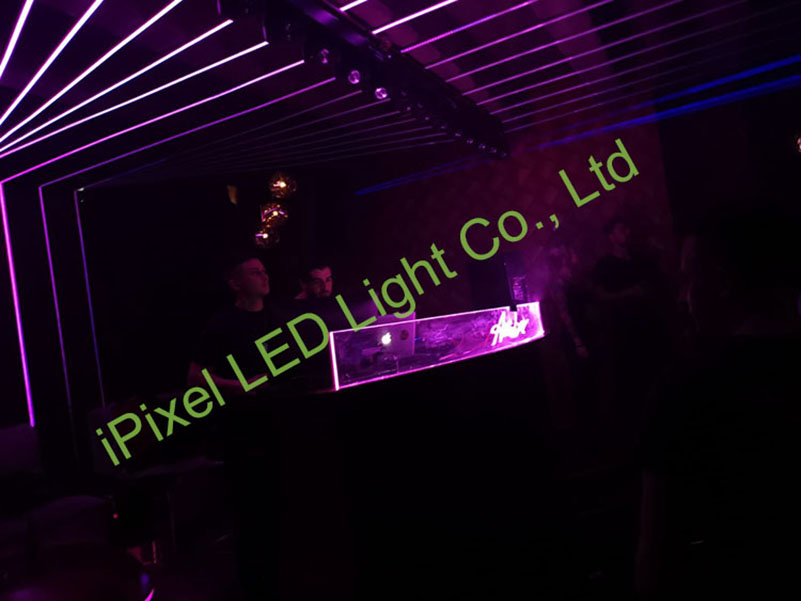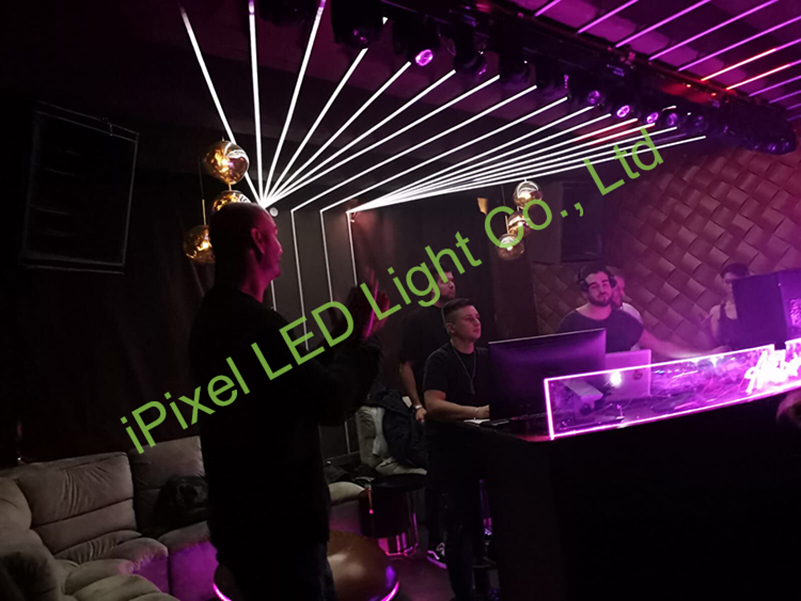 Enjoy your time with the music and light!